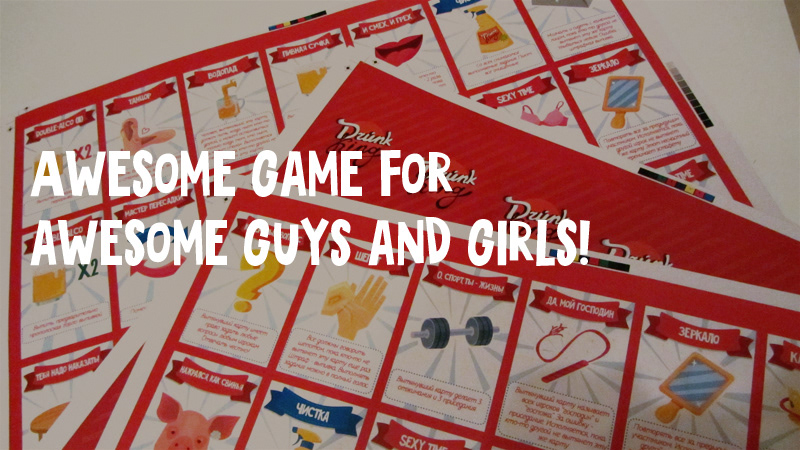 New year holidays are coming!
So I've made this card game.
I hope you'll enjoy it. This game is free for download, just print it and play with your friends.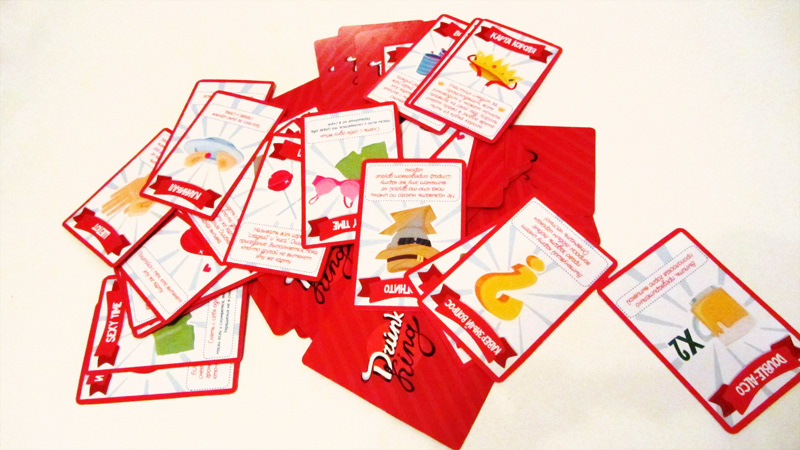 So. Set includes 63 playing cards with different tasks. Tasks are unusual and veeery interesting. Don't worry if you don't drink alcohol, it can be easily replaced with juice or whatever you like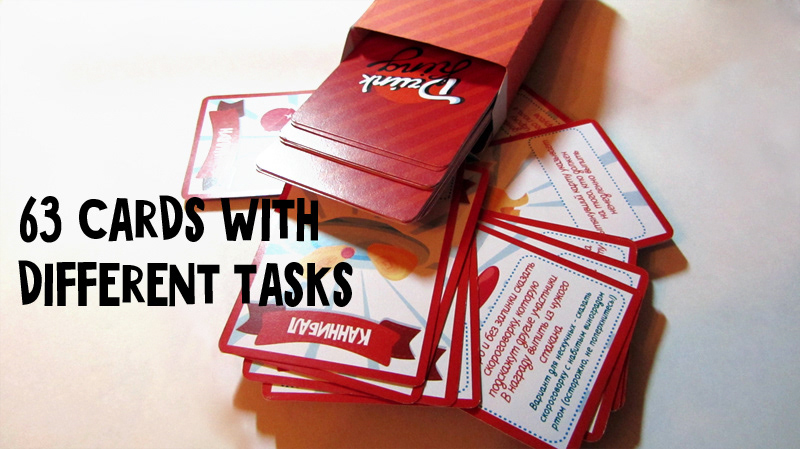 Unique design, different  pictures drawn by my own, funny tasks - it all makes game "Drunk King" so awesome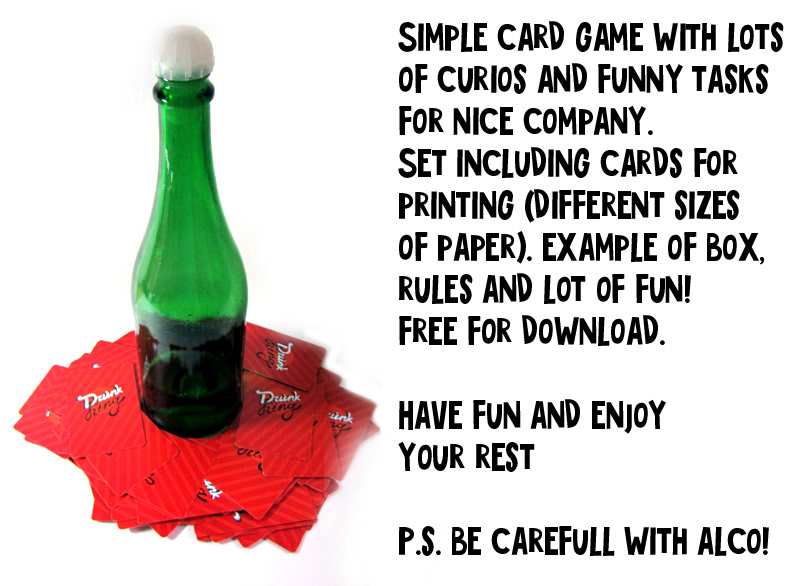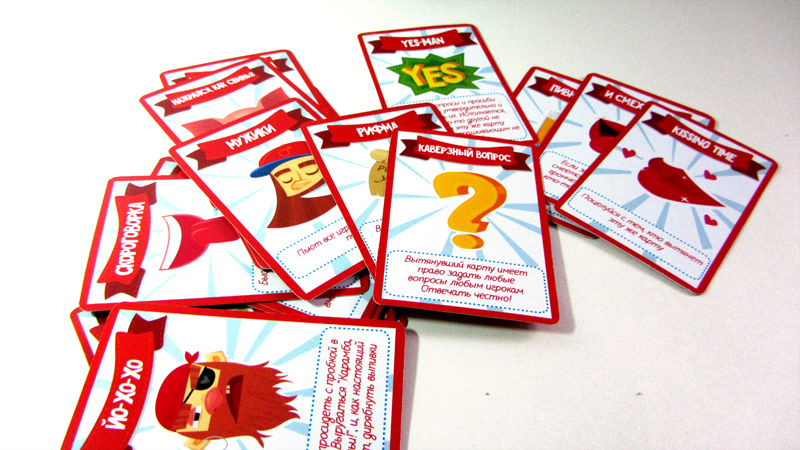 NB English is not my native language so if you'll find any mistakes in text - don't be shy to write me. If you have any problem with download please let me know it.
Also if you have any feedback, offer and question - I open for it.